Connection Support - Homeless Support Service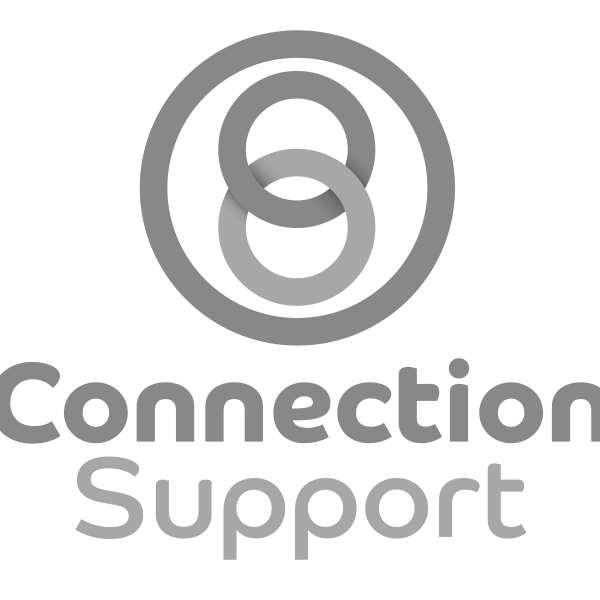 Provides shelter
Provides guidance
Doesn't provide new skill learning
Accepts time
Accepts things
Accepts money
Contact Details
213 Barns Road, Cowley, Oxford
OX4 3UT
Service Type
Supported accommodation – move-on housing
Funding Status
Funded by Cherwell District Council, West Oxfordshire District Council, Oxford City Council and Oxfordshire County Council
Operating Hours
9am-5pm, Mon-Fri
Eligibility & Referral
Access via verification and assessment through the Rough Sleeper Outreach team
Service Description
Connection Support's Homeless Support service provides accommodation and support to single homeless people over the age of 18.
There are 50 rooms in a mixture of shared houses in Oxford, Witney and Banbury in which support can be provided for up to 6 months to build skills and move to more long-term independent living.
Connection Support is part of the Oxford Mental Health Partnership.
As an organisation Connection Support offer volunteering roles that support the provision of their services. To find out how to apply to volunteer, please click on the following link: Connection Support volunteering opportunities
Key functions & activities offered
This service is designed to help people to:
Develop goals and aspirations, providing training and coaching in one or more areas of independence

Help people learn to manage money and pay bills

Feel listened to and to people decide how to deal with problems

Feel supported in dealing with any drug or alcohol issues

Understand their rights and responsibilities

Jointly devise a structured programme of daytime activities including getting in touch with community groups and facilities

Plan for move on – supporting people to actively seek alternative accommodation
The team meet with clients regularly to discuss progress of plans and work through any blocks to achieving goals and aspirations.