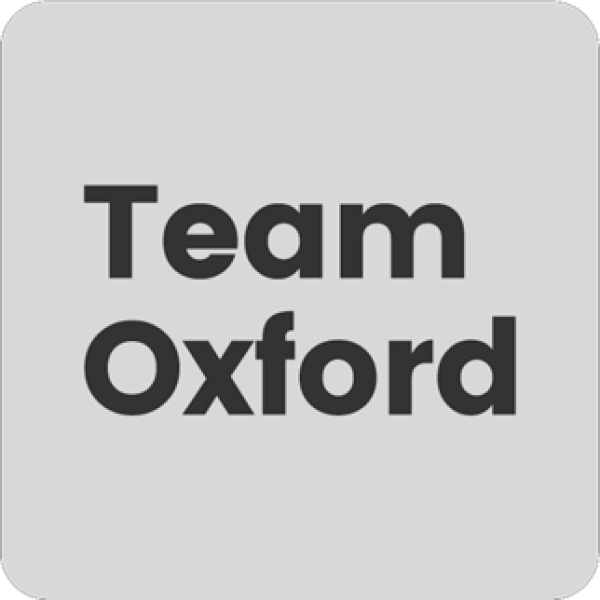 Doesn't provide shelter
Doesn't provide guidance
Provides new skill learning
Accepts time
Doesn't accept things
Doesn't accept money
Contact Details
Aspire Oxford St Thomas' School, Osney Lane, Oxford
OX1 1NJ
Service Type
Volunteer Partnership
Funding Status
Funded by the National Lottery Community Fund
Operating Hours
9am-5pm, Mon-Fri
Service Description
Team Oxford is an energetic non-profit partnership that connects local employees with charities in Oxford.
Lots of employees want to help charities fulfil their missions. Team Oxford are here to connect employees to their best local volunteering opportunities.
Why not volunteer your time, skills, abilities and expertise to support charities? You may even learn new skills with opportunities for professional development.
Team Oxford is a partnership project between Aspire Oxford, Oxfordshire Community & Voluntary Action— OCVA, Brookes University, Oxford City Council, Oxford Health NHS Foundation Trust, and Oxford Computer Consultants.
Key functions & activities offered
Team Oxford works to:
Connect individuals to volunteering roles

Work with employers to develop Employee Volunteer Schemes

Support non-profit organisations to recruit volunteers