The Big Issue Foundation
The Big Issue Foundation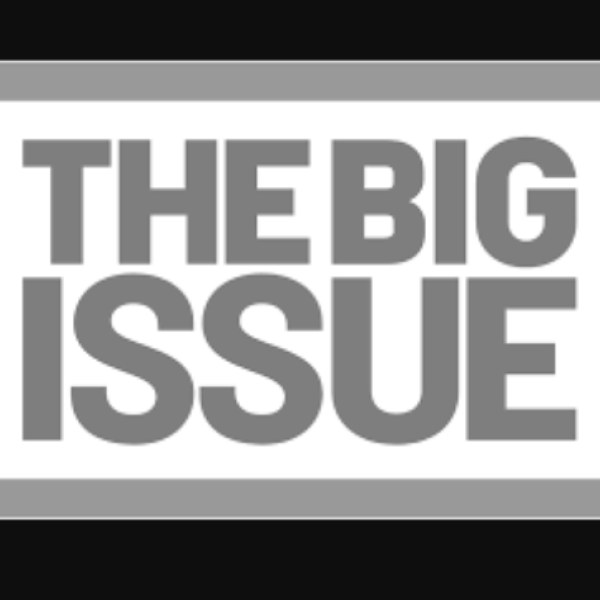 Doesn't provide shelter
Provides guidance
Provides new skill learning
Accepts time
Doesn't accept things
Accepts money
Contact Details
Methodist Annex, Jeune Street, Oxford
OX4 1BN
Service Type
Positive activities and help into employment
Service Description
The Big Issue, Ltd exists to help homeless and vulnerably-housed people earn a legitimate income by selling The Big Issue magazine to the public.
The Big Issue Foundation seeks to deliver social and financial inclusion through Vendor Outreach Workers who help the magazine Vendors achieve their goals.
From a few office bases—including Oxford—their small team reach out to the vending community across the United Kingdom, working on the street, granting money to help fulfil personal aspirations, making telephone referrals and establishing partnerships; all focused on supporting Vendors in their personal journeys towards a better life.
Key functions & activities offered
their mission is to connect every Vendor to the support and personal solutions that enable them to rebuild their lives

Service brokerage is the Big Issue Foundation's core work. Every new Vendor has an induction with a Vendor Outreach Worker when they start selling. This is the first point of contact and helps capture basic information, identify needs, make informed referrals to the most appropriate specialist service providers, and draw up an action plan

Vendor Outreach Workers and Vendors then review the action plan approximately every three months. These reviews consider sales, money management, accommodation, health, addressing addictions, and aspirations

The focus on sales helps upskill Vendors, enabling them to progress towards more sustainable outcomes