News
Oxford, 21st September 2023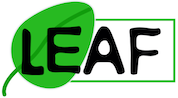 The July to September Quarterly LEAF report is available. It highlights how energetic the feedback is from users of the busy LEAF consultancy service, and more.
Oxford, 5th September 2023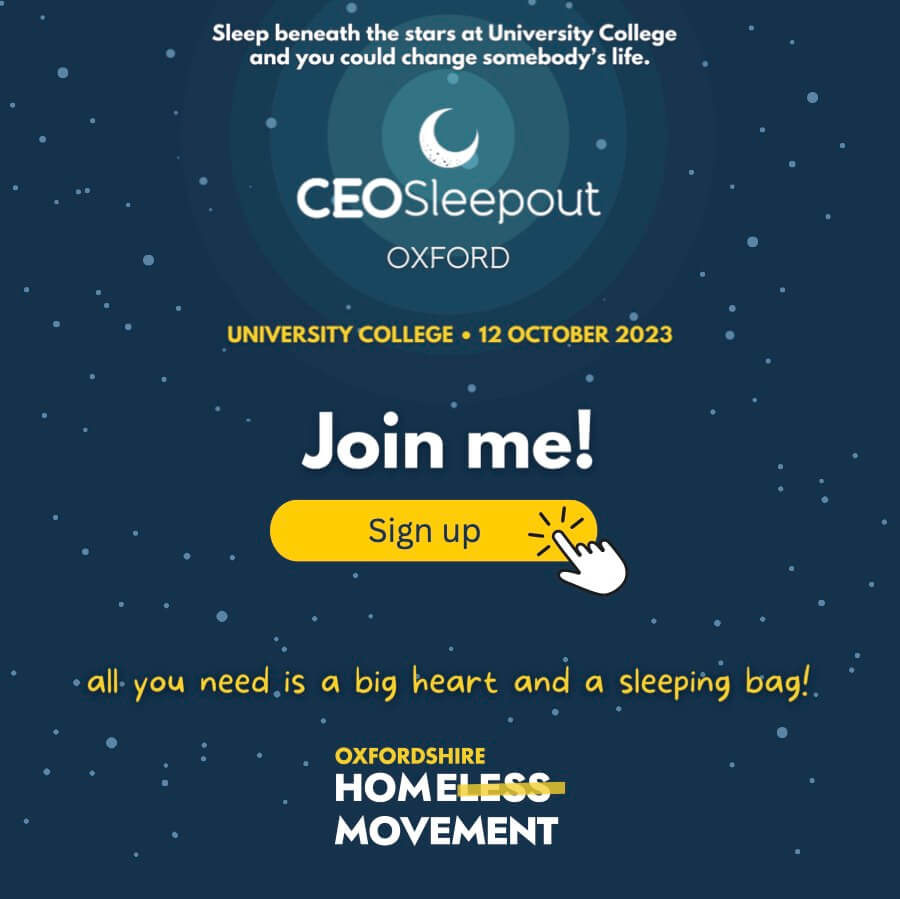 OHM raised £25,000 in its CEO Sleepout event last year and is hoping to double the amount. Currently there are over 30 businesses who will show how much they care about homelessness in Oxfordshire. With only 6 weeks left before the event, charity OHM says it needs your help.

"You can empathise, learn, network and show this city, your county and your stakeholders that your business cares about homelessness and that you want to help. Please get signed up today!"
Oxford, 30th August 2023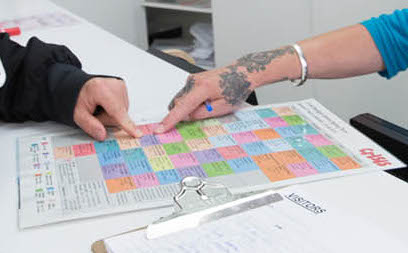 Key homeless charity Crisis has opened its doors for referrals. The change—due to reaching capacity and hence forward planning—means some new people based in Oxford city can benefit from their services.
Oxford, 21st July 2023
The April to June 2023 LEAF Quarterly Report is now available. It highlights that the forum has gone from strength to strength over the past year.
Oxford, 17th July 2023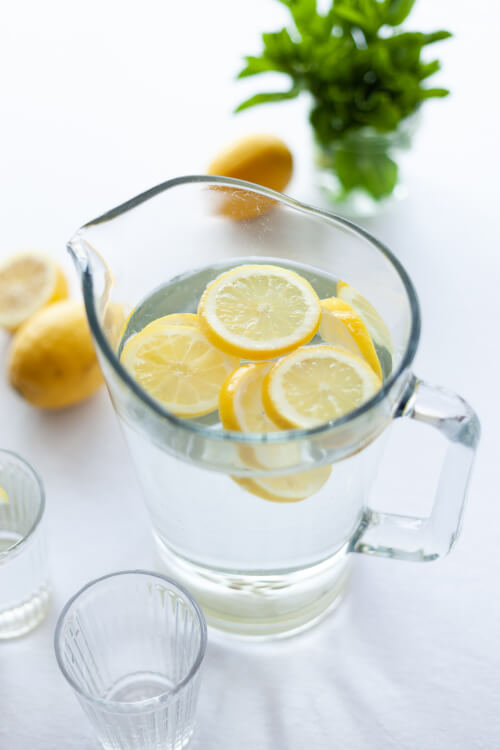 New guidance has now been issued to Oxfordshire's homeless community for dealing with very hot weather.
The guidance comes after UK temperatures reached 40+0C for the first recorded time in 2022.
The advice is from a number of sources, and OHM has pulled it together in one place online.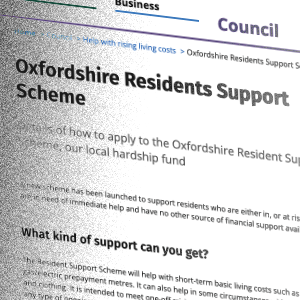 Oxford, 14th July 2023
Residents of Oxfordshire may now apply to a new package of help—a local hardship fund. The Residents Support Scheme will help with short-term basic living costs such as food and credit for gas/electric prepayment metres.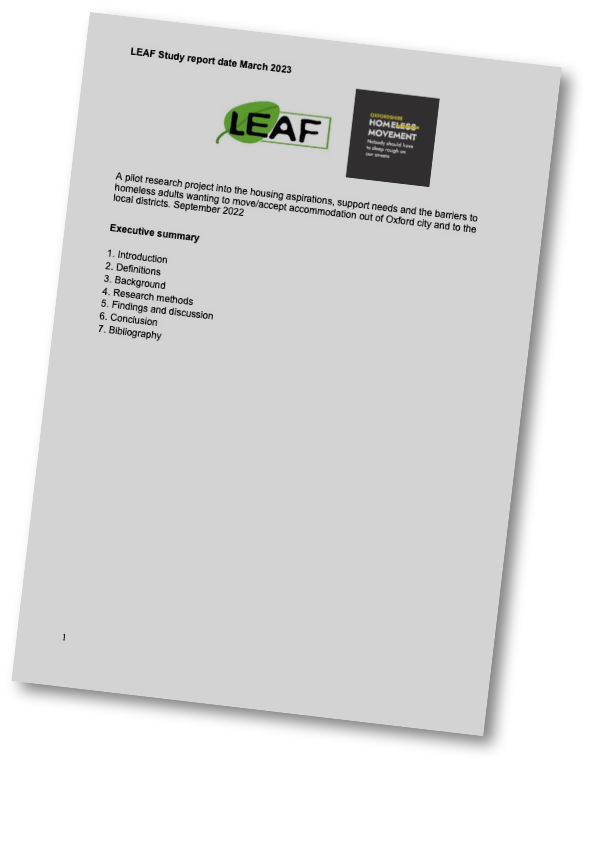 Oxford, 4th May 2023
A study by Oxfordshire's trailblazer forum for those with lived experience of homelessness is now published. The 16-page LEAF report explains key barriers for those who could benefit from soon moving out beyond the city.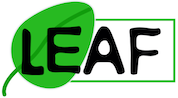 Oxford, 25th April 2023
The Lived Experience Advisory Forum—LEAF—has published its latest Quarterly Report. Highlights include a growth in participant numbers, a greater sense of wellbeing among attendees, a focus group with staff at Bullingdon Prison, networking and wellness events, research into healthcare inequalities and more.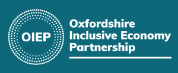 Oxford, 20th April 2023
OHM is promoting The Oxfordshire Inclusive Economy Partnership—OIEP—in its call for greater fairness in Oxfordshire's labour market. Take part in the OIEP call
Oxford, 14th April 2023

Charity Dogs On The Streets, DOTS for short, is to offer a much-needed dog clinic at The Porch Day Centre on Friday 28th April, 2023.
Oxford, 1st April 2023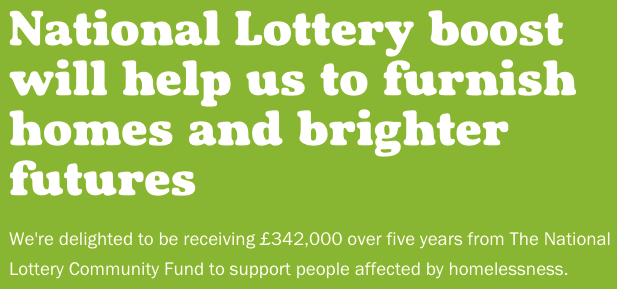 A Resettlement Support Fund is now available from The National Lottery Community Fund via Emmaus.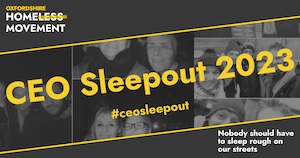 Oxford, 14th March 2023
CEOs, business owners and senior executives from across Oxfordshire will be street sleeping again this year. By sleeping out in our internationally-renowned medieval city, these high-flying executives hope to raise awareness of homelessness locally and raise much needed funds. Find out more and take part in CEO Sleepout 2023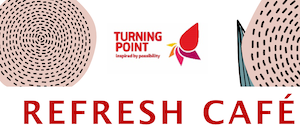 Oxford, 14th March 2023
Turning Point are restarting their Homeless Breakfast Club at their Refresh Café premises. This is a wonderful opportunity to break the ice with the Turning Point team and access treatment.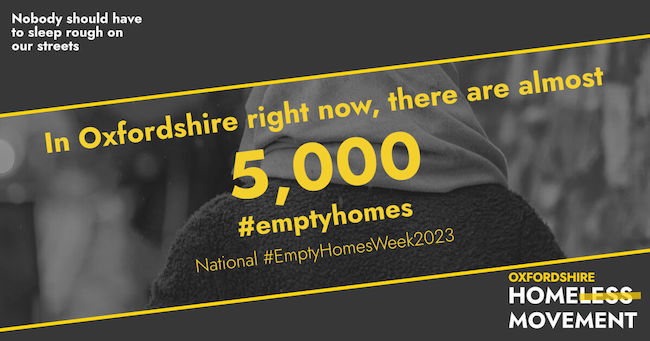 Oxford, 27th February 2023
Almost 5,000 homes in Oxfordshire are presently empty. That's according to data from the Department for Levelling Up, Housing and Communities—DLUHC. OHM is urging action on empty homes.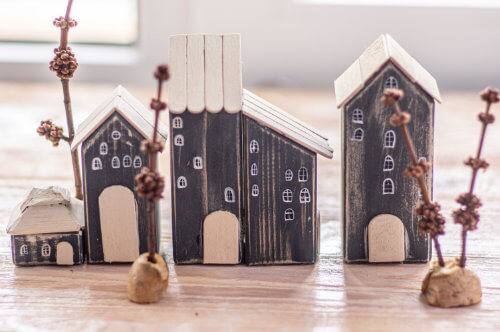 Oxford, 25th November 2022
Housing Opportunities Made Easy (HOME) is Aspire's social lettings pilot for Oxford city. It matches individuals with private landlords' accommodation to make safe and affordable housing available for those in need.