Housing Options - Oxford City Council
Oxford City Council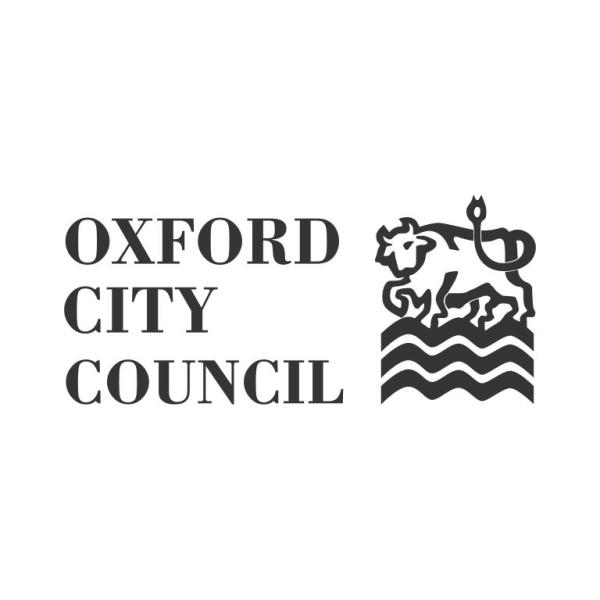 Doesn't provide shelter
Provides guidance
Doesn't provide new skill learning
Doesn't accept time
Doesn't accept things
Doesn't accept money
Contact Details
01865 249811 select 3 for 'housing'; 4 for 'homelessness'
Service Type
Other support services
Operating Hours
9.30am-4pm Mon-Thurs, & 9.30am-3.30pm Fri
Service Description
If you are at risk of losing your home or fear becoming homeless because you are unable to manage your tenancy then you should contact this team as soon as you can. The Homelessness Reduction Act 2017 means that Oxford City Council have duties to prevent and relieve homelessness.
Key functions & activities offered
If you are homeless or threatened with homelessness, appointments are available at St Aldates Chambers during opening hours.
You will need to bring some documents to your appointment:
Proof of identity for everyone in your household
Proof of income
Evidence of homelessness or
threatened homelessness
Proof of local connection
More details about what you need to bring with you.