Salvation Army Bicester
Salvation Army Bicester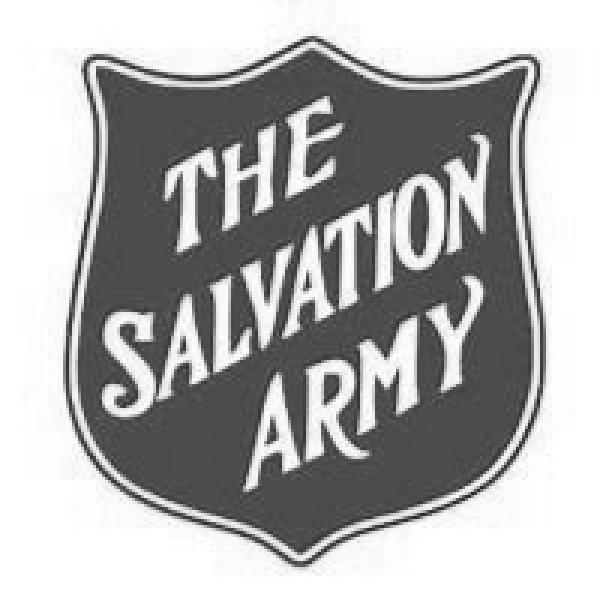 Doesn't provide shelter
Provides guidance
Provides new skill learning
Accepts time
Accepts things
Accepts money
Contact Details
Hart Place, Bicester
OX26 4FR
Service Type
Day services
Operating Hours
Fridays 10am-2pm
Eligibility & Referral
Drop in
Service Description
The office is staffed on Mondays, Wednesdays and Fridays, so please leave a message on the phone and a member of staff will get back to you as soon as possible.
**********************************
An informal drop-in for those who are homeless and those struggling with addiction.
Donations of warm clothing are accepted over the winter months. Throughout the year, donations of tents, sleeping bags and toiletries are welcome.
Due to storage space and staff availability to receive items, it is politely requested that people contact the Salvation Army prior to dropping off donations.
Key functions & activities offered
The drop in provides:
A safe place and a friendly face
Helpful items such as clothes, bedding and tents
Food and drinks
The Salvation Army also wants to give a hand up and not just a hand out and so also provides:
One-to-one support to help people make steps towards a life that is safer, healthier and happier
Bridges run 'The Sobriety Society Group' every Wednesday from 10:45 am until 12:00 pm. If you would like more information, please email Nick.jackson@salvationarmy.org.uk
Bridges Drop-in works in collaboration with Oxfordshire Adult Learning, Ruskin College and Aspire to provide opportunities for a wide range of face-to-face and online courses through "Community learning led by the community".
The courses are often bespoke covering subjects such as:
Introduction to Maths

Introduction to English

Mental health, c

ooking and wellbeing