Getting Oxfordshire Online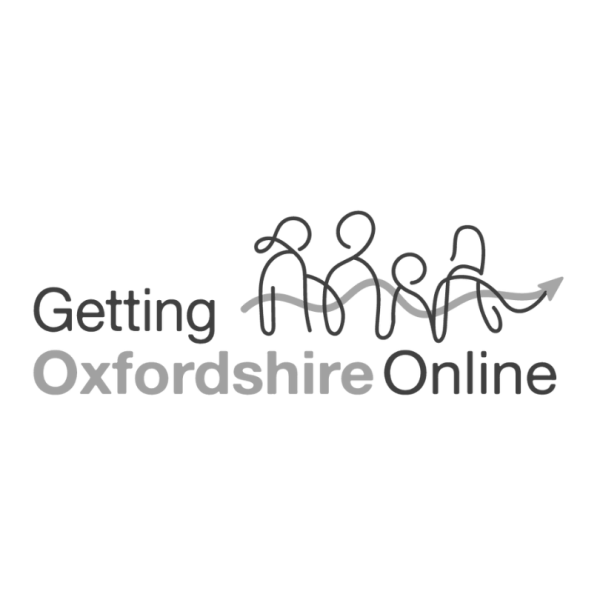 Doesn't provide shelter
Doesn't provide guidance
Provides new skill learning
Accepts time
Accepts things
Accepts money
Contact Details
Service Type
Supply of free or low-cost laptops and other devices
Funding Status
This project was initiated by Oxfordshire Community Foundation, and received seed funding from Our Common Good and Oxfordshire County Council
Operating Hours
9am-5pm, Mon-Thurs
Eligibility & Referral
If you work for a delivery or outreach organisation and your beneficiaries can't afford devices, please talk to them.
Service Description
Getting Oxfordshire Online is a new initiative that refurbishes donated devices, and passes them to people who need them. It also helps people to access the data, training and support they need to get online.
Their vision is that by 2025, the majority of those who are not currently online will have the digital access they need.
Staff at an Oxford, Bicester or Didcot hub can speak to you to find out what sort of device you need, and add you to a waiting list for devices.
Key functions & activities offered
Free or low-cost devices
Support and training on digital skills
Advice on connecting to the internet