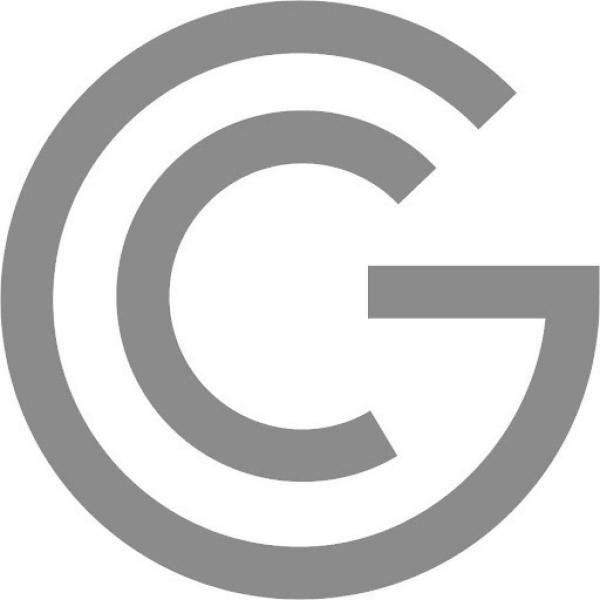 Doesn't provide shelter
Provides guidance
Provides new skill learning
Accepts time
Doesn't accept things
Accepts money
Contact Details
Service Type
Fundraising for people engaging with support services
Eligibility & Referral
Anyone homeless or at immediate risk of homelessness. The referral must come from a support worker.
Service Description
Greater Change supports people experiencing homelessness to overcome the financial barriers standing between them and their aspirations. They are an empathetic and efficient platform for giving in the digital age.
Their financial assistance is underpinned by respect for their clients' aspirations for the future. They don't assume what people need to move on from homelessness, they listen and advise, to help create a tailored support plan around their goal. They ensure their financial support is directed to building their clients' financial resilience as well as overcoming the initial financial barriers to leaving homelessness behind.
Lasting impact is the foundation of their approach - 70% of people they support move on from homelessness and have remained in stable housing. Find out more about Greater Change.
Key functions & activities offered
Raising money to help fund things people need to move on from homelessness or avoid becoming homeless

All funds raised go towards enabling individuals to meet these financial goals

Financial planning support during the transit from homelessness to a new life