Only a Pavement Away
Only a Pavement Away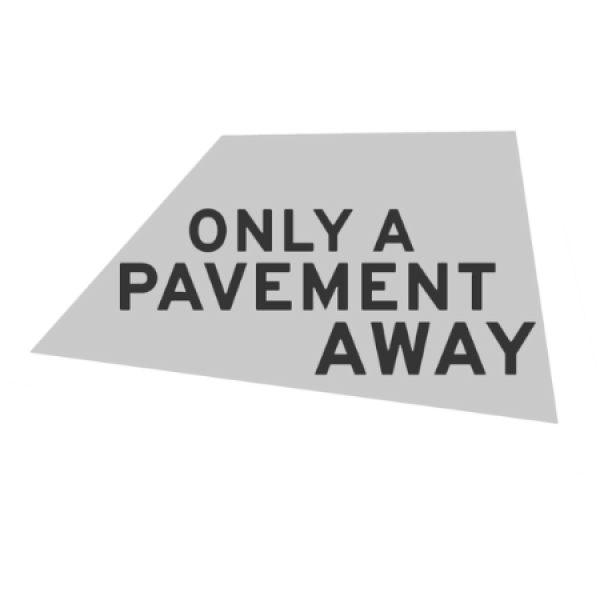 Doesn't provide shelter
Provides guidance
Provides new skill learning
Doesn't accept time
Doesn't accept things
Doesn't accept money
Contact Details
Service Type
Help into employment, training opportunities and free online learning
Operating Hours
9am-5pm, Mon-Fri
Eligibility & Referral
Any candidates referred must be introduced by a charity or organisation. To apply for a job the candidate must be work ready
Service Description
Only a Pavement Away (OAPA) is the charity for the employment of people facing homelessness, ex-offenders and veterans into careers within the hospitality industry.
Any candidates referred to Only a Pavement Away must be introduced by a charity or organisation. The charity must be able to offer 6 months (not 12 months) of support to candidates once employed. To apply for a job, a candidate must be work ready (NI number/right to work documentation, bank account and some form of accommodation).
Key functions & activities offered
Key functions include:
A jobs board that connects charity partners with more than 100 supportive employers in the hospitality industry.
They offer financial support to help our members stay in employment as well as tailored wellbeing support with our Employment Coach both pre and during employment.
They offer employment events, training opportunities and workshops, as well as free and certified online courses in hospitality to all of our candidates and members.