Oxford Companions of the Order of Malta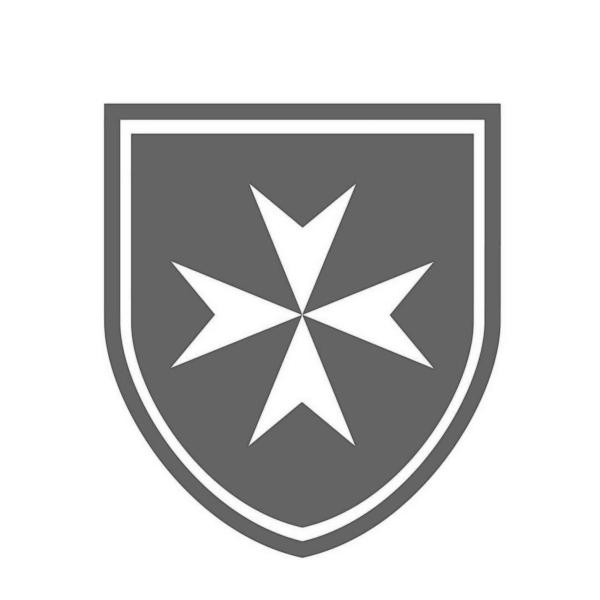 Doesn't provide shelter
Doesn't provide guidance
Doesn't provide new skill learning
Accepts time
Doesn't accept things
Accepts money
Contact Details
St Giles Parish Hall, 10 Woodstock Rd, Oxford OX2 6HT

Service Type
Day services
Funding Status
Independently funded—donations and grants.
Operating Hours
Drop In Saturdays 12.00-1.30pm. On-street food distribution weekdays 8am, 6pm.
Eligibility & Referral
Self-referral drop-in service.
Service Description
A group of volunteers, mostly but not exclusively university students, who seek to alleviate suffering of those sleeping rough by providing food and drink on the streets of Oxford, and showers and clothing at a weekend drop-in.
Key functions & activities offered
Saturday drop-in service at St Giles' Parish Hall offering hot and cold sandwiches and drinks.
Showers and clothing donations available during Saturday project.
On-street distribution of food and drink in the city centre, weekday mornings and evenings.
Annual Christmas and Easter lunches for those in need.