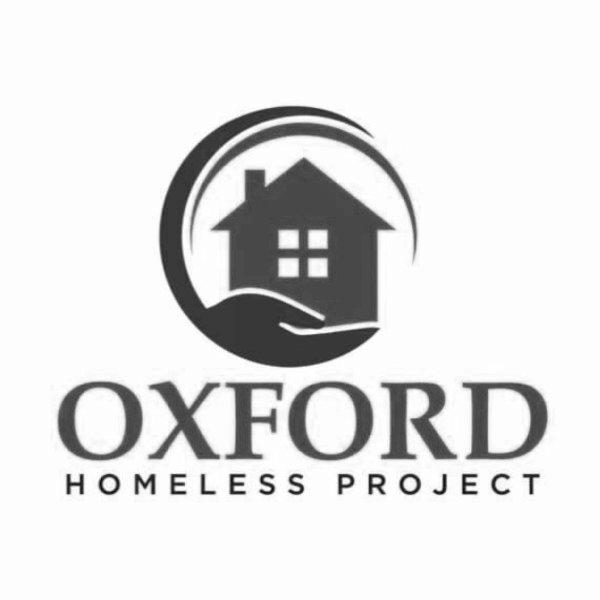 Doesn't provide shelter
Doesn't provide guidance
Doesn't provide new skill learning
Accepts time
Accepts things
Accepts money
Contact Details
Asian Cultural Centre, Manzil Way, Oxford
OX4 1GH
Service Type
Wholesome meals open to all with no questions asked
Operating Hours
Alternate Wednesdays 5.30-7.30pm
Eligibility & Referral
Drop in
Service Description
The Oxford Homeless Project was set up in April 2022 by Shabnam Sabir BEM and Tayyaba Hameed. It is a volunteer-led Muslim community project with the aim of serving the homeless and anyone in need in Oxford.
How you can help:
Make a home-baked dish for our friends in need (sweet or savoury)
Donate essential items (boxes, drinks)
Donate towards the running of the meals
Help on the day with a smile
Contact Shabnam using the details on this page.
Key functions & activities offered
Meals open to anyone who would benefit from wholesome food in a comfortable setting. It is also for anyone that may live alone and benefit from some good company. The meals are open to all with no questions asked.