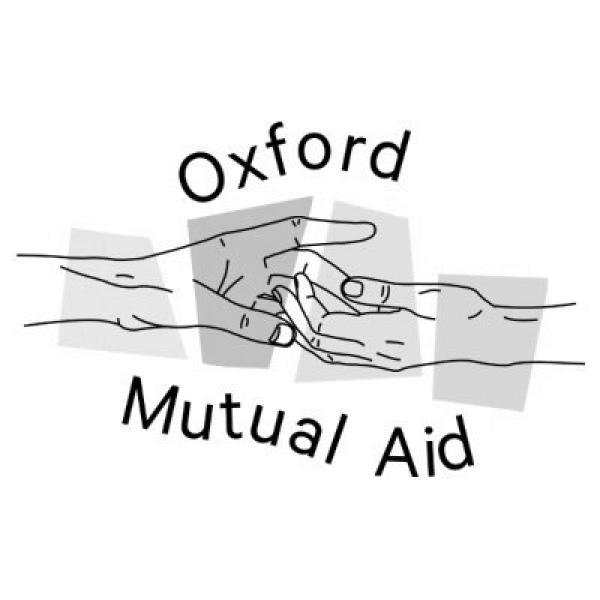 Doesn't provide shelter
Doesn't provide guidance
Doesn't provide new skill learning
Accepts time
Accepts things
Accepts money
Contact Details
Richard Benson Hall, 276 Cowley Road
OX4 1UR
Service Type
Food parcels and other essential supplies (toiletries, cleaning products, baby products). Kitchen Collective – freshly cooked re-heatable meals. Delivery only.
Funding Status
Independently funded – some grants from Oxford City Council
Operating Hours
10am–7pm (delivery only – no self collection)
Eligibility & Referral
Anyone can self-refer. Third party referrals also possible.
Service Description
While inequalities in accessing food persist, and while food vulnerability affects people in our communities, OMA seeks to address this through delivering healthy food and re-heatable meals to people experiencing deprivation, homelessness and food poverty in Oxford city.
OMA strive for food justice whereby access to healthy, nutritious and affordable food is recognised as a basic human right. Their mission is mutual aid – all food services are delivered with dignity and in solidarity.
OMA work in partnership with other local organisations to develop community-based resilience and build more sustainable local food systems.
Key functions & activities offered
Food parcels and other essential supplies (toiletries, cleaning products, baby products)

Does not accept clothing or furniture

Kitchen Collective – freshly cooked re-heatable meals (delivery only)