Oxford Safe Haven
Oxford Safe Haven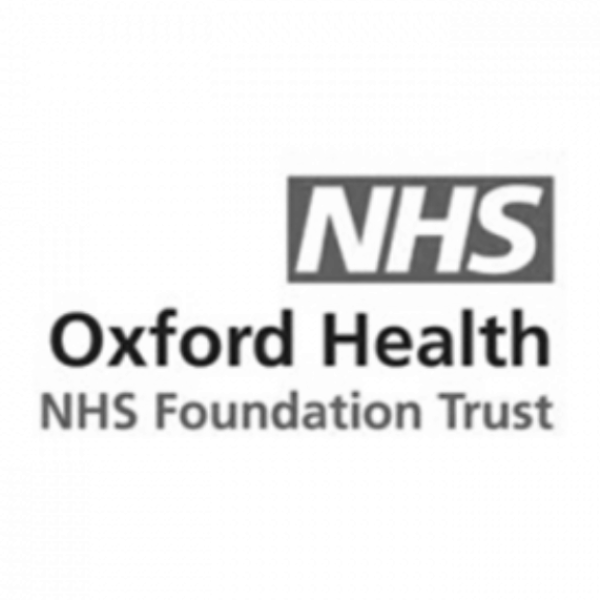 Doesn't provide shelter
Provides guidance
Provides new skill learning
Doesn't accept time
Doesn't accept things
Doesn't accept money
Contact Details
Manzil Resource Centre Entrance 2, Manzil Way, Oxford
OX4 1XE
01865 903037/07710 092849
Service Type
Mental health pathway
Operating Hours
Mon-Sun, see details
Eligibility & Referral
You are welcome to self-refer, but please contact before each visit.
Service Description
Safe Haven is a non-clinical space offering crisis support, signposting, safety planning and listening support.
Safe Haven is open 7 days a week offering support from 12pm-10pm. The referral line opens at 11.30am to 9.30pm. The service provides phone support only between the hours of 12pm-4pm Monday-Friday.
You must call first to book an appointment for the same day.
Key functions & activities offered
A safe place to be during crisis
Someone to talk to, if you want
An opportunity to work on safety planning, coping skills, and relaxation techniques
An opportunity to use the space to relax, listen to the music, or use art materials,
Refreshments
Staff who come from a range of backgrounds and offer person-centred support
They offer one-to-one support on the phone and face-to-face
They offer small groups online and face-to-face