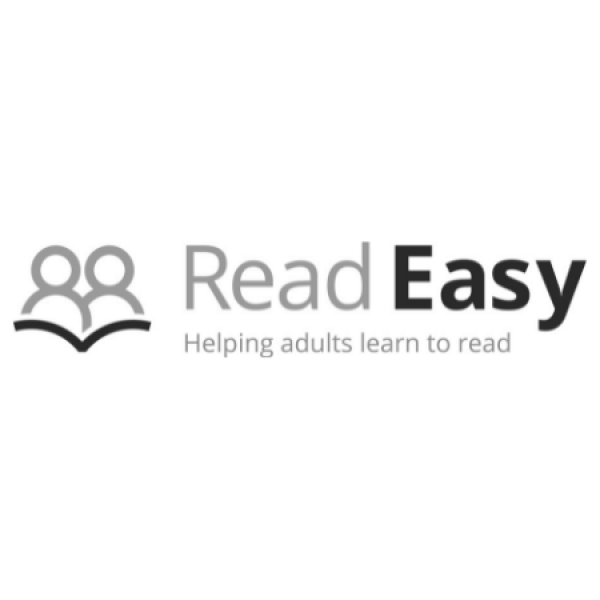 Doesn't provide shelter
Doesn't provide guidance
Provides new skill learning
Doesn't accept time
Doesn't accept things
Doesn't accept money
Contact Details
Service Type
One-on-one, free reading coaching for adults
Operating Hours
9am-5pm, Mon-Fri
Eligibility & Referral
Eligibility is assessed using a reading assessment and discussion with one of the coordinators
Service Description
Read Easy use volunteer coaches who are trained in the Read Easy phonics system and supported by adult literacy specialists.
The coaches work with readers for 2 x 30-minute sessions a week and this can be either on-line or in person.
The programme is tailored towards adults and has been shown to work with people who struggle to read for a variety of reasons including dyslexia.
Anyone who needs help with reading or who lacks confidence in reading is potentially eligible for this service. Eligibility is assessed using a very brief reading assessment and discussion with one of the Read Easy coordinators.
Key functions & activities offered
One-on-one free reading coaching