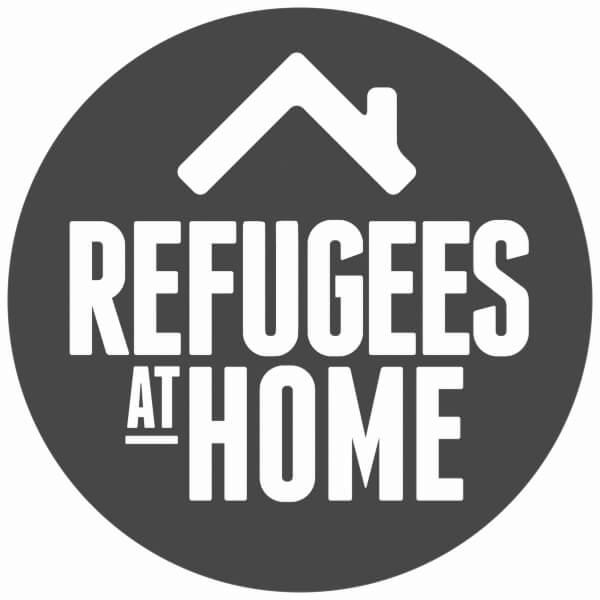 Provides shelter
Doesn't provide guidance
Doesn't provide new skill learning
Accepts time
Doesn't accept things
Accepts money
Contact Details
Service Type
Short term hosting for refugees and people seeking asylum
Funding Status
Supported by donations
Operating Hours
Core hours are Mon-Fri 10am-4pm
Eligibility & Referral
Via case worker or direct - see Service description for details
Service Description
They recruit and support volunteer hosts who are willing to offer a temporary home and a helping hand.
Their role is to:
carefully match each guest and host,
assess and prepare hosts ready for hosting,
advise on hosting arrangements and accommodation,
provide ongoing support to hosts throughout each stay.
Eligibility & Referral
Most guests going through the asylum process are referred by case workers or other organisations who are supporting them. You can apply directly to R@H if you have refugee status in the UK. You will also need to have a good level of English, and a plan for where you will go once your hosting ends.
Key functions & activities offered
They offer short term hosting in the homes of their brilliant volunteer hosts across the UK.