Housing Options - South Oxfordshire and Vale of White Horse
South Oxfordshire and Vale of White Horse District Councils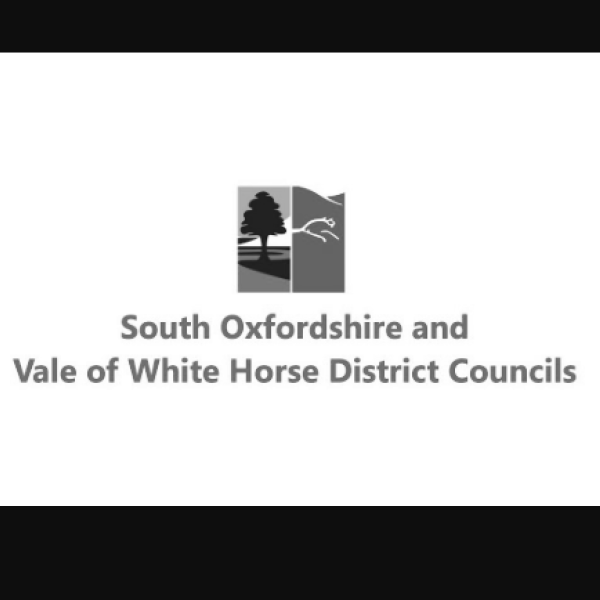 Doesn't provide shelter
Provides guidance
Doesn't provide new skill learning
Doesn't accept time
Doesn't accept things
Doesn't accept money
Contact Details
South Oxfordshire and Vale of White Horse District Councils 135 Eastern Avenue, Milton Park, Abingdon
OX14 4SB
01235 422452; emergency out of hours 01235 422410
Service Type
Other support services
Operating Hours
8.30am-5pm, Mon-Thurs & 8.30am-4.30pm Fri
Service Description
If you are homeless or at risk of becoming homeless you should contact them as soon as you can. The Homelessness Reduction Act 2017 means that they have duties to try and prevent or relieve—end—homelessness.
Key functions & activities offered
You can receive online housing assistance, tailored to your circumstances, by completing their self-help housing options tool:
You may also be asked to complete the online assessment to help their team ensure you receive the best housing advice available.
If you are homeless in an emergency today outside office hours, and you have no-one that can accommodate you temporarily, you can ring the councils' out of hours number 01235 422410 for assistance.