Turl Street Homeless Action
TSHA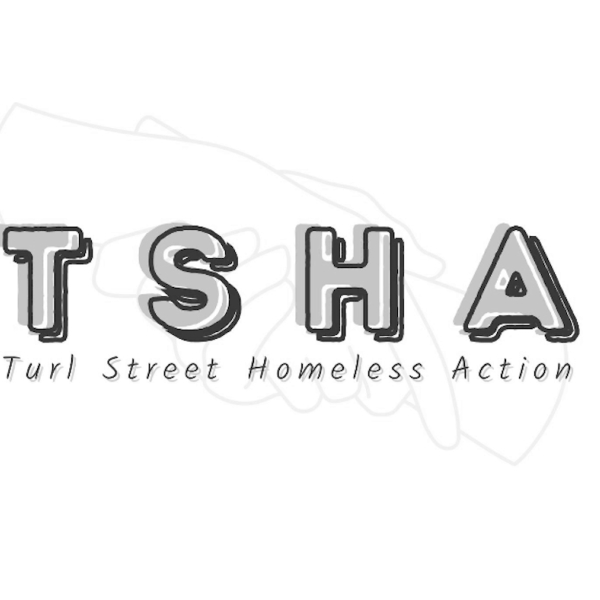 Doesn't provide shelter
Doesn't provide guidance
Doesn't provide new skill learning
Accepts time
Accepts things
Doesn't accept money
Contact Details
Service Type
Student-run outreach group
Operating Hours
7-9pm Mon-Sun, during Oxford University term time only
Service Description
Turl Street Homeless Action is a student-run organisation that aims to help rough sleepers in Oxford's city centre.
They provide hot drinks and food, as well as some company and a chat for those who would like it. They usually go out from 7pm-9pm every night during university term time.
Volunteers can sign up for shifts on the TSHA website.
Key functions & activities offered
volunteers offer food and hot drinks to any rough sleepers they encounter
they also offer other items such as books, hand-warmers, foil blankets, sun-cream as needed
the main function of TSHA is to offer direct, practical support to rough sleepers, and to help students gain a better understanding of the situation of rough sleepers in Oxford