Oxford Winter Night Shelter (OWNS)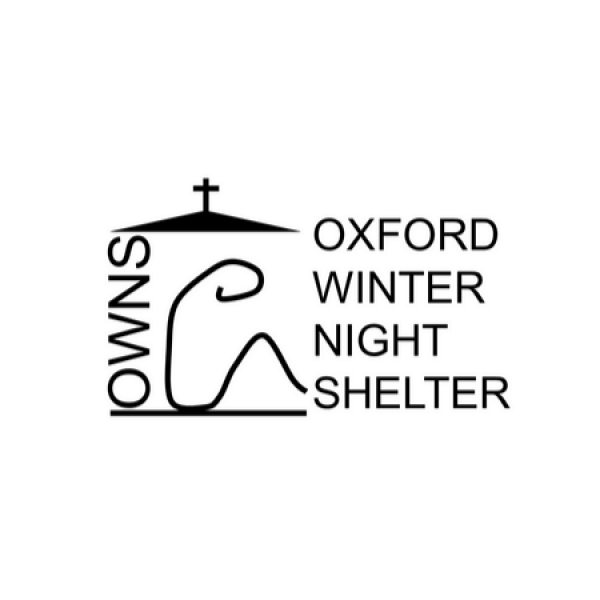 Provides shelter
Doesn't provide guidance
Doesn't provide new skill learning
Accepts time
Accepts things
Accepts money
Contact Details
57 c St Clements Street Oxford
OX4 1AG
01865 362 799 or 07565 249 420
Service Type
Supported Winter accommodation
Operating Hours
January - March
Eligibility & Referral
Referral made via OxSPOT
Service Description
The Oxford Winter Night Shelter (OWNS) will run every night from January to the end of March and offers a bed for the night to those who are rough sleeping.
In order to access a bed, guests will need get in touch with St Mungo's OxSPOT the outreach team, and be verified by them as rough sleeping. The outreach team will then contact OWNS with a list of referrals each day.
The shelter changes venue each night on a weekly cycle, all 7 venues are easily accessible from the city centre. Guests will need to arrive at the shelter venue between 9.30-10.30pm where they will be met by a team of friendly volunteers who will offer a hot drink, and a snack and allocate a bed and bedding. The aim is to provide a relaxed and safe environment and enable a good night's sleep.
The Living Room, is a day service by OWNS and is open 4 days a week with plans to increase this through the year.
For the latest information, please visit the front page of the OWNS website which has news updates, bulletins, and links to how you can continue to be involved and support what they do.