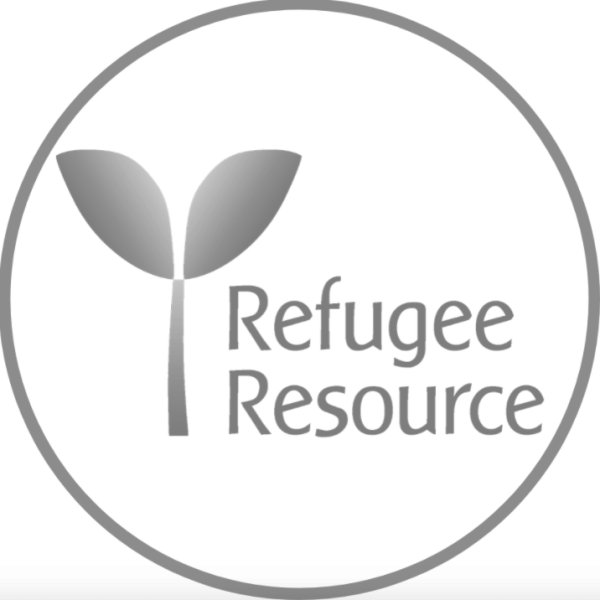 Doesn't provide shelter
Provides guidance
Provides new skill learning
Accepts time
Doesn't accept things
Accepts money
Contact Details
The Old Music Hall, 106 – 108 Cowley Road, Oxford
OX4 1JE
Service Type
Psychological, social and practical support.
Operating Hours
Mon, Wed, Thurs, Fri 10am-4pm
Eligibility & Referral
Self referrals accepted. Email: referrals@refugeeresource.org
Service Description
Refugee Resource work to relieve distress, improve well-being and facilitate the integration of refugees and asylum seekers in Oxfordshire. They do this by providing psychological, social and practical support.
Anyone who seeks refuge deserves the best possible support and guidance, in order to re-establish their lives in an environment in which they feel safe. Refugee Resource provide meaningful and supportive services for some of the most vulnerable groups of people within our society.
Key functions & activities offered
Refugee Resource works therapeutically with refugees, asylum seekers and vulnerable migrants in Oxford by providing psychological, social and practical support including:
Counselling and pyschotherapy
Mentoring
Women's Services
Men's Services
Advice and advocacy
Employment and education
Training and consultancy