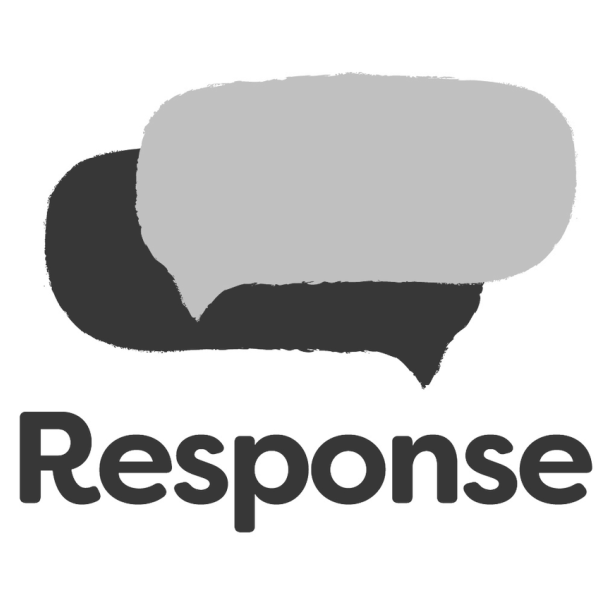 Provides shelter
Provides guidance
Provides new skill learning
Accepts time
Accepts things
Accepts money
Contact Details
AG Palmer House, Morrell Crescent, Littlemore
OX4 4SU
Service Type
Supported Accommodation for adults with serious and enduring Mental Health with an upper age limit of 65 years.
Operating Hours
9am-5pm, Mon-Fri
Eligibility & Referral
Referrals directly to Response. Also accept self-referrals.
Service Description
Response provides a person-centred recovery-focused model of housing and support across Oxfordshire, Buckinghamshire, Berkshire, and the South West of England for people with mental health and complex needs. Providing high-quality services for over 50 years, they have a proud history of innovating, adapting and providing high-quality services and are committed to delivering a holistic recovery-focused 360 model that works to enable people to live their lives to the full.
Response offers a variety of accommodation schemes from 24/7 staffed properties through to semi-independent accommodation.
Living with, and recovering from, mental health illness needs more than clinical intervention and therapy. Response believe, and have learned, that people need to find balance, hope and ways to grow. The 360 Model provides a spectrum of activities that will support, inspire and open more doors to the future for service users.
Response believe in the power of change and that every life, no matter the difficulties faced, can be made richer and more fulfilling. They believe in staff, resources, experience, properties and creativity combining to deliver real, person-centred, outcomes.
Response is part of the Oxford Mental Health Partnership
Key functions & activities offered
Accommodation is provided for adults under the age of 65 with serious Mental Health illness in clusters 4 – 17.
Key functions are:
Supported housing
Housing
Homecare