Connection Support - Housing Support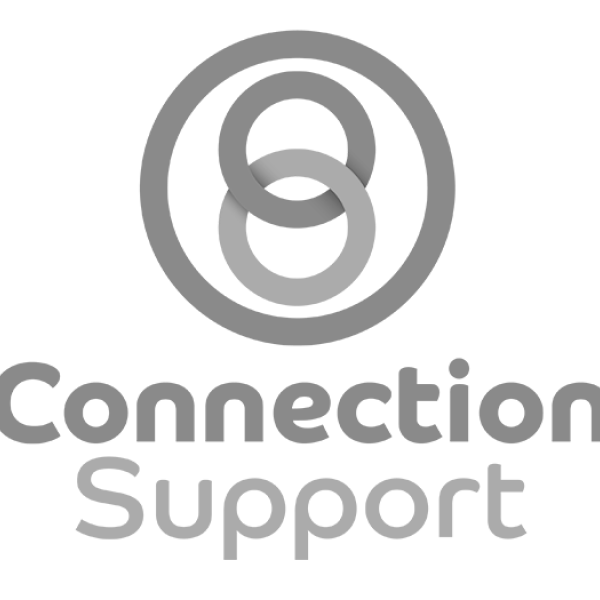 Doesn't provide shelter
Provides guidance
Provides new skill learning
Accepts time
Accepts things
Accepts money
Contact Details
213 Barns Road, Cowley, Oxford
OX4 3UT
Service Type
Housing and benefits advice.
Funding Status
Funded by Oxfordshire County Council
Operating Hours
9am-5pm, Mon-Fri
Eligibility & Referral
Self referral or for somebody else by completing the referral form on the website
Service Description
To be eligible, clients must:
Be aged 16 or over

Be a resident in Oxfordshire

Have a housing related support need
Referrals can also be made by a housing provider or housing officer, GP, Care Manager, or Community Psychiatric Nurse (CPN), Probation Service, Drug and Alcohol treatment services, local advice agencies or other support services.
If at risk of losing your home then contact Connection Support's Housing Support team to gain control over both finances and housing.
The team will provide support and tools to manage money, navigate benefits, be independent and avoid homelessness. The aim of this service is to keep a roof over peoples heads.
Advice can be provided on various housing related issues such as claiming benefits, Universal Credit and managing household budgets.
The service is flexible and tailored by need, offering support to manage difficulties affecting the home or ability to live independently.
Connection Support is part of the Oxford Mental Health Partnership.
As an organisation Connection Support offer volunteering roles that support the provision of their services. To find out how to apply to volunteer, please click on the following link: Connection Support volunteering opportunities
Key functions & activities offered
The team will speak to clients regularly to discuss progress and will aid clients to:
Understand options if facing eviction or are at risk of losing their home, to help prevent this situation happening

maximise income through the benefits system

develop goals and aspirations and help with the move towards independence

manage money and pay bills

find support to help manage any drug or alcohol issues that are impacting the housing situation

understand about rights and responsibilities

plan for move on – support to actively seek alternative accommodation and resettlement support once in permanent accommodation