Connection Support - Step Down Housing Service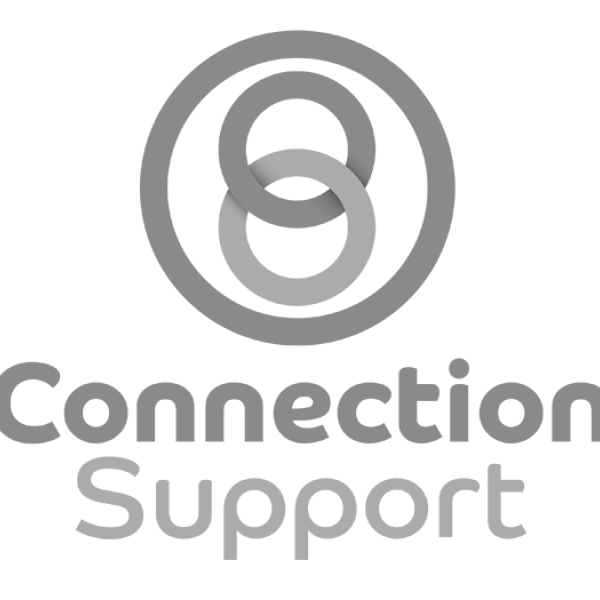 Provides shelter
Provides guidance
Doesn't provide new skill learning
Doesn't accept time
Accepts things
Accepts money
Contact Details
213 Barns Road, Cowley, Oxford
OX4 3UT
Service Type
Supported accommodation
Operating Hours
9am-5pm, Mon-Fri
Eligibility & Referral
No self referrals. Referrals made via Social Workers, embedded workers and medical staff based within Oxford University Hospital or Oxford Foundation Trust Hospital sites
Service Description
Connection Support's Step Down Housing is short-term supported housing for patients who are medically ready to be discharged from the Oxford University Hospital or Oxford Foundation Trust Hospital sites but lack suitable accommodation or a home to continue their recovery.
Connection Support is part of the Oxford Mental Health Partnership.
As an organisation Connection Support offer volunteering roles that support the provision of their services. To find out how to apply to volunteer, please click on the following link: Connection Support volunteering opportunities
Key functions & activities offered
The client will spend a maximum of eight weeks at a local house with a Support Worker and community medical staff. During this time, their Support Worker will ensure that they are linked into the Homeless Pathway options, local housing team and outreach services whilst they complete their medical rehabilitation.
Other support could include:
help with benefit claims

advice on healthy living

advice on housing and liaison with appropriate agencies as relevant including re-connections
Once recovery has been achieved, the client will be supported around housing options as appropriate but discharge to the streets may sadly be necessary.